Getting Botox can be a great way to treat wrinkles and fine lines, but it's important to know the facts before making this big decision. Here are some things to consider before getting Botox treatments: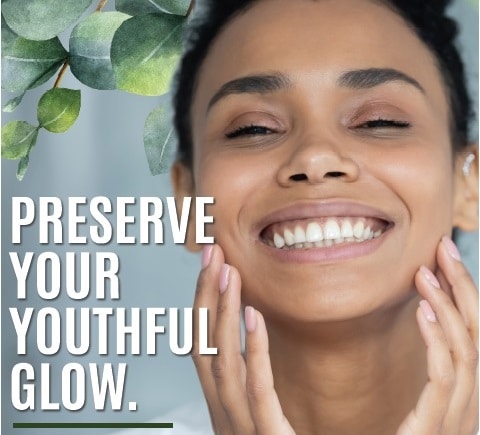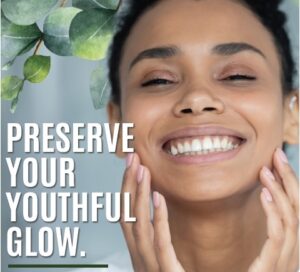 1. Consult a Professional: It's essential to find a qualified medical professional and trusted aesthetic specialist that will discuss your needs and explain the procedure thoroughly.
2. Know Reasons and Benefits: Have an understanding of the reasons you are seeking Botox treatment, and what the expected results will be.
3. Understand the Risks: Know the potential risks associated with the procedure, as well as the precautions to take before and after treatment.
4. Have Realistic Expectations: Be aware of what a Botox treatment can and cannot do so you have a good idea of what to expect.
If you're thinking about getting Botox, make sure you're equipped with all the facts first! Kimberly Lopez, APN from Bond Eye Associates offers free cosmetic services consultations and will answer all of your questions. She is happy to help you on your journey to preserving your youthful complexion. Call 800-243-2020 or click here to request an appointment.