At Bond Eye Associates, we meet today's demanding needs in eyewear. Remember that eyewear is not just for vision, but also for style and fun. Patients love the care our A.B.O. certified opticians bring to your vision needs, wants and fashion concerns. Our opticians use their extensive training and skills in helping you to see and look better. You can find out more information about becoming a certified optician by going here.
Our Doctors of Optometry specialize in the types of contact lenses that best fit your individual needs. Our opticians are trained in the wearing of and care for your contact lenses. We are able to fit all types of contact lenses that are priced competitively. Trial solutions and contact lenses are provided with your first fitting. You can now order your contacts online by clicking here!
Be sure to shop online or stop into either of our Peoria or Pekin locations to see our newest line of frames!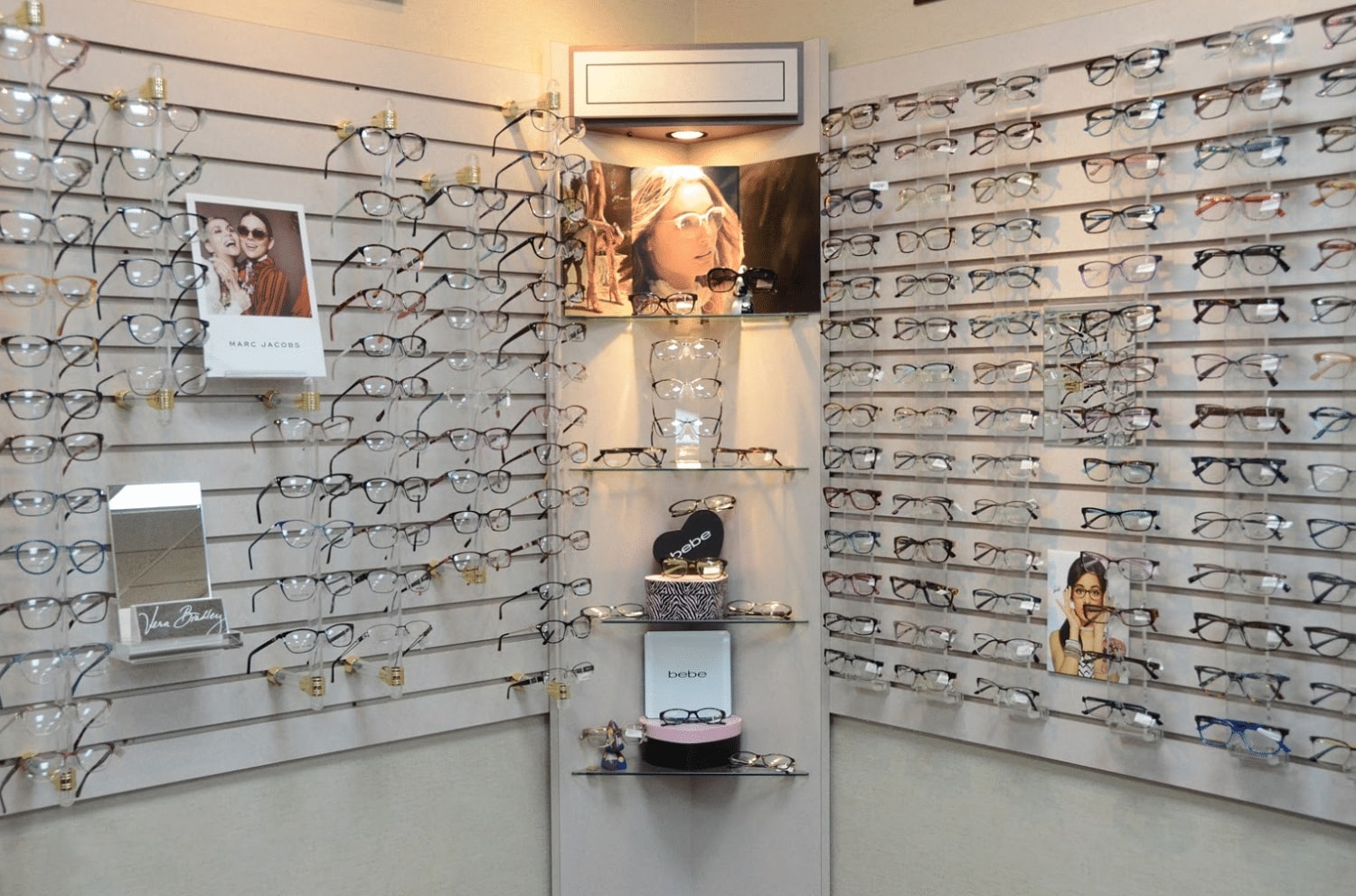 Drivewear® - The only polarized photochromic lens that darkens outside as well as behind the windshield of a car.
Crizal® - Crizal is the only No-Glare range on the market offering the most complete protection against the invisible and often irreversible dangers of UV reflection.
Transitions® - Offers convenient protection from UV rays, visual quality indoors and out, and visual comfort from eyestrain and fatigue.