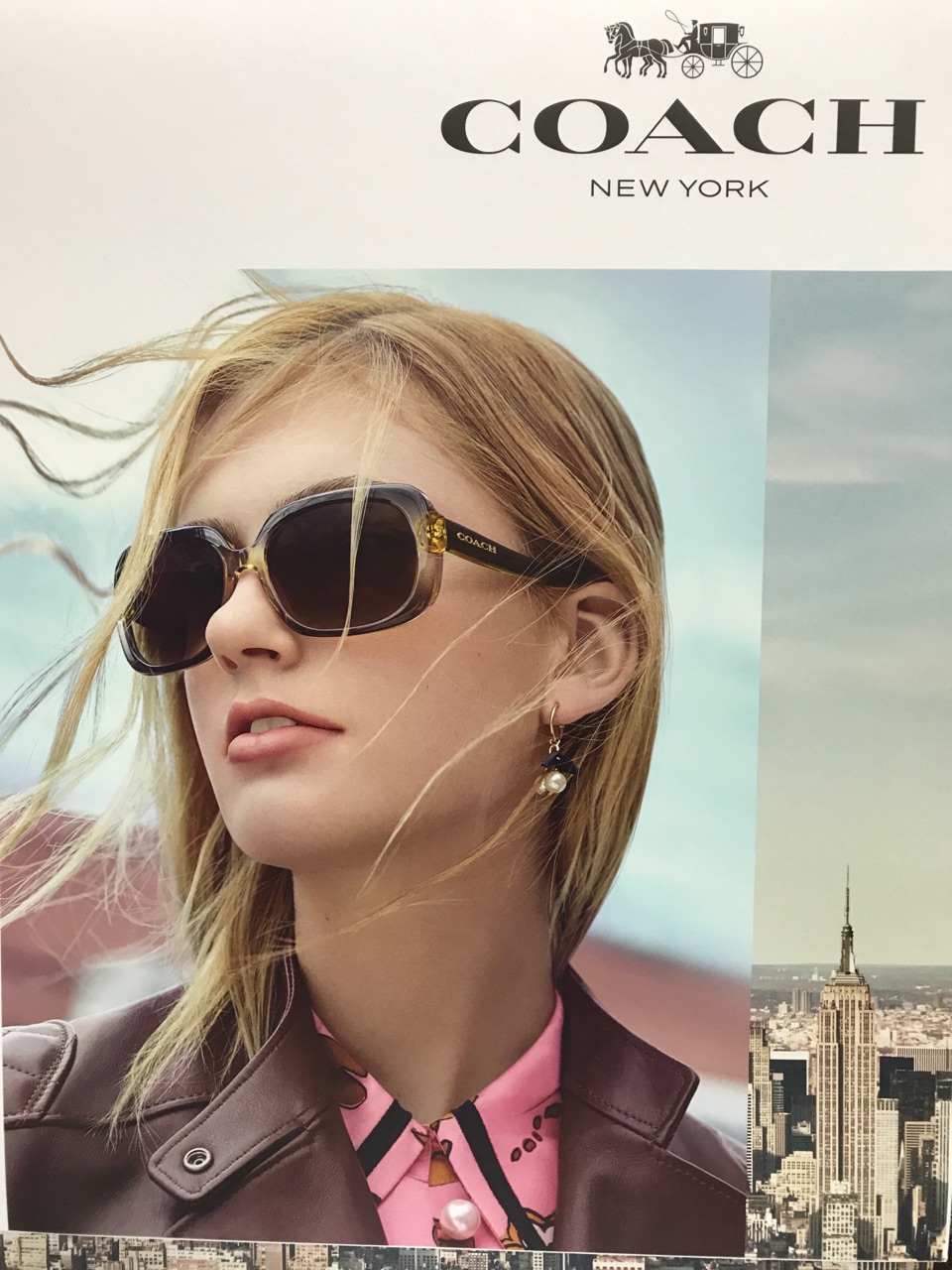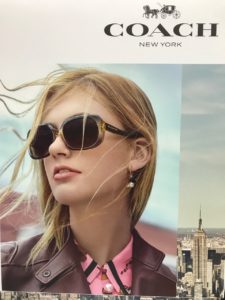 From models on the runway to fishermen on the lake, sunglasses have become a big part of life for many people. In the beginning, they were only available to professionals who needed eye protection for specific tasks. Over the years, they have transitioned into more than just eye protection and have become a fashion statement. Today most people own one or more pair. A large part of this is due to the accessibility in today's market place. And just like sunscreen was once used mainly by people with sensitive skin, sunglasses have evolved from just darkening the world around us into protection from future eye problems.
There are two types of sunglasses on the market today, tinted and polarized.
Tinted Lenses, are just as their name implies, tinted.  Like using a sunscreen with a SPF rating of zero, they provide no protection from Ultra-violet (UV) light rays.  In fact, they can even contribute to eye problems in the future. Tinted lenses do this by causing your pupils to dilate or get larger, which allows more UV rays into your eyes. This can lead to cataracts and macular degeneration, which have been associated with excessive UV exposure. Generally, these lenses will also make objects appear distorted.  They provide little protection for your overall eye health.  These are known in the eye care profession as "Gas Station Sunglasses" or over-the-counter sunglasses.
Polarized lenses are the preferred lenses to protect your overall eye health.  Polarized lenses were first introduced in the mid 1930's by Edwin Land of the Polaroid Instant Camera Company. They were used as eye protection for U.S. armed forces flying personnel to reduce the glare they encountered during flights.  By 1936 they were introduced to the public.  The purpose at the time was to reduce glare but later research showed benefits of wearing polarized lenses for eye health.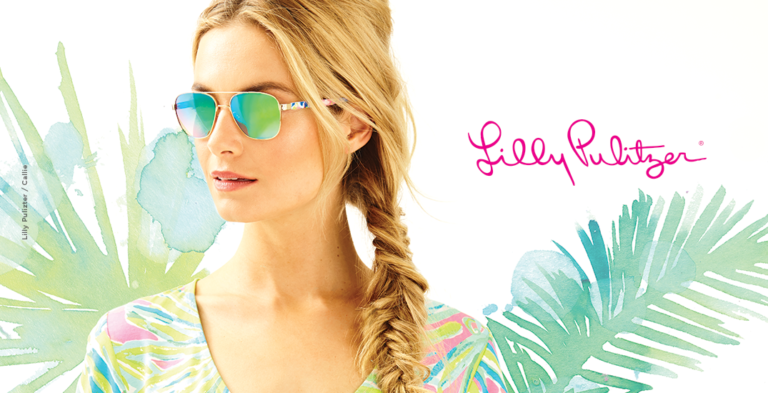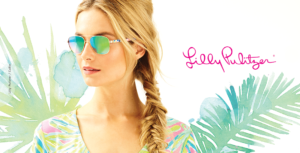 Polarized lenses are beneficial by eliminating "horizontal glare", which is caused by light reflection from horizontal surface such as water, car hoods, snow and more.  The polarization is placed in a vertical alignment which allows the vertical light waves through but block the horizontal light waves.  This helps to reduce glare and reveal the brightness of colors, while improving contrast by enhancing natural light instead of dimming effect seen in tinted lenses. Studies have proven that driving with polarized lenses is safer by adding an additional 23 feet of stopping distance wearing polarized lenses when compared to those wearing tinted sunglasses, driving at 50 mph. Whether seeing that car change lanes in front of you or the trophy fish just below the surface as it moves to your bait, polarized lenses have made significant improvements in eye health when compared to tinted lenses.
The way Polarized lenses are created make a big difference in your sunglass experience. One way they apply polarization is by coating the lens. Most sunglasses polarized with this method will not have scratch resistance, and if not evenly applied will continue to cause distortion. Over-the-counter sunglasses that say they are polarized may block some types of UV light rays, but they may still not fully protect your eyes from developing cataracts or macular degeneration associated with excessive UV exposure.
The newest type of polarization is done by adding the filter to the lens while the lens is still in a liquid form.  This delivers the highest quality polarization lens blocking both UVA and UVB light rays.  The lenses are inspected by the lab to ensure there are no aberrations or flaws that will cause distortion for you. Next, they are inspected by the optician at your eye doctor's office. Your optician will assist in making sure your glasses are the best protection for your eye health.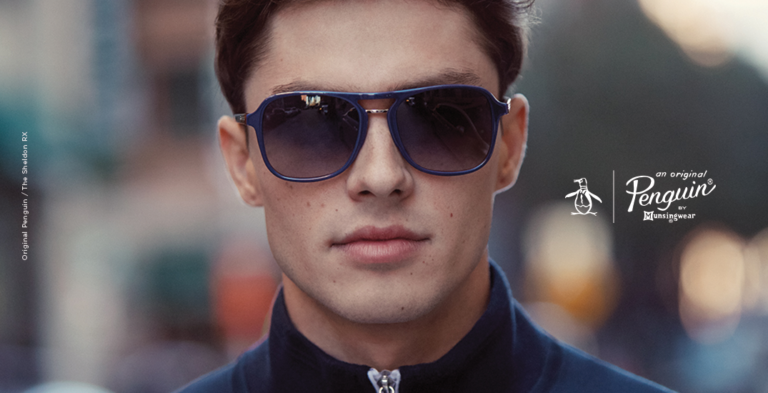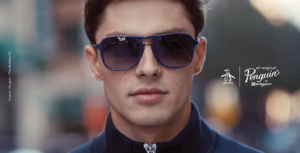 An easy way to tell if your sunglasses are polarized is to hold them in front of your computer screen, now turn the glasses at 50 to 60 degrees.  If the lenses go black they are polarized.  If not, they are tinted.
Polarized lenses come in several different shades which are better suited to your outdoor activity.
Brown Lenses, are good for activities such as driving, golfing, and for those who are not extremely sensitive to the sun light.
Gray Lenses, are good for activities such as fishing, outdoor activities and someone who has a sensitivity to the sun light.
Green Lenses, are good for activities such as tennis, and biking.

Rose Lenses

, are good for activities that match the brown lenses but provide a little bright color vision.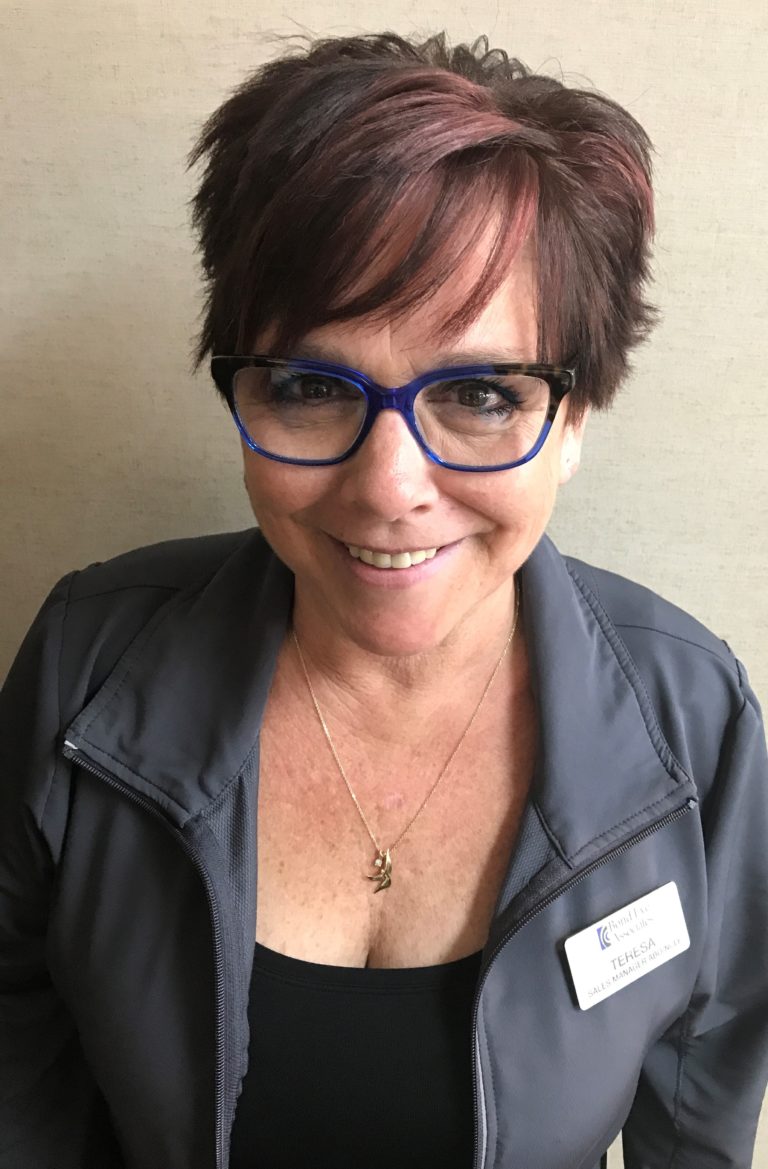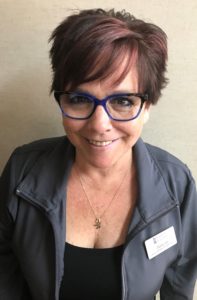 In closing, make sure your lenses are polarized and for the best polarized lenses come in and see your eye care professionals at Bond Eye Associates. You will find a large array of premium sunglasses and you can custom order many shades, mirrors and gradient fades for your prescription lenses. Author, Teresa Sebelist, ABO/NCLE works for Bond Eye Associates. They are accepting new patients in both of their locations: Peoria, and Pekin, IL.