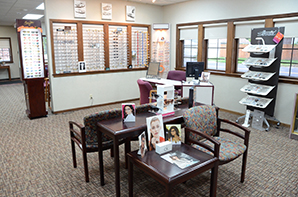 For your convenience, we have made a number of forms available for patients to download. If you are new to our practice, we encourage you to download and print out the new patient forms. Filling these out in advance of your first visit will minimize the time you spend in the waiting room filling them out when you get here. Other forms are informational. If your doctor has given you a form with specific information or instructions different from the information on these online forms, rely on the information given to you by your doctor, not on the online forms. If you're not sure which forms you need, please call 309.692.2020 or 800.243.2020 for assistance, or click here to email us your questions.
Click on the forms you would like to download:

If you're unable to open these files, you probably need to download the free Adobe Reader program, click here to downlaod or click on the Adobe Reader icon
In addition to the massive amount of information on our website, we want to provide you with even more information from other reliable resources. Here are a few links to those sites we feel offer unbiased information about eye care. If you find another website that you feel has helped educate you about your eyes, please click here to email us.
Other Vision Resources on the Web: