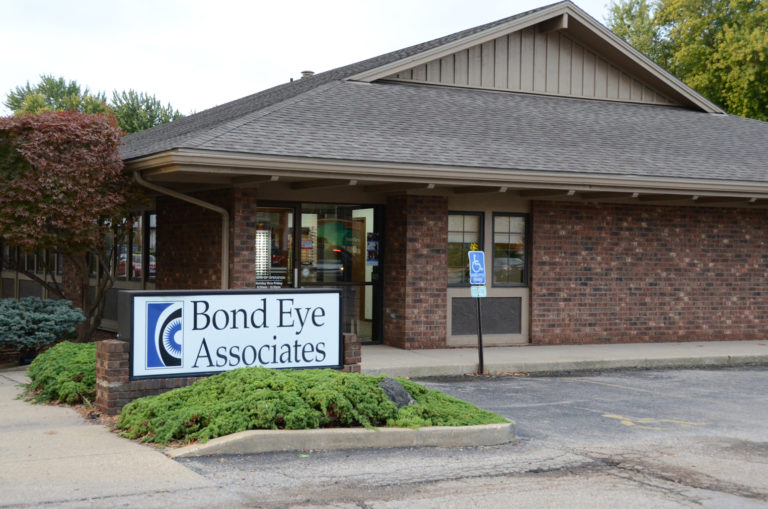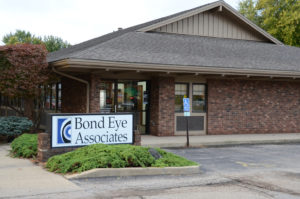 Bond Eye Associates began in September of 1981 when Dr. William I. Bond opened his first office on Park Avenue in Pekin, IL. In 1984 Bond Eye Associates outgrew the Park Avenue office and moved into their current corporate office at 725 S. 14th Street. Over the next several years, as patient volume continued to grow, additional medical staffing and satellite offices were added.  In 1992 a full-time retina-specialist joined the practice.  In March of 2000, Bond Eye Associates completed construction of their current location in Peoria, IL and started seeing patients at 6800 N Knoxville Avenue. At the Peoria office they see patients for both office visits and laser vision correction in their laser suite called Illinois Valley Eye Laser Institute.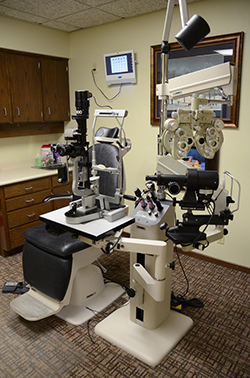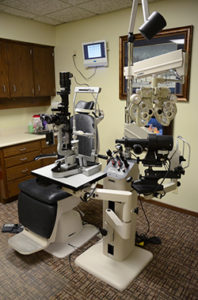 When you visit Bond Eye Associates, not only are you going to receive a thorough eye exam but you will be walking into a visually stimulating environment. Most Bond Eye Associates' employees are certified in their field which means that the standard of care you receive has been tested by a national standard and continuing education is a must. You will notice certifications of OSC, COA, COT, CST, ABOC, and NCLE following many of the employee's names on their nametags. In addition, most new patients are pleasantly surprised to find that all three of their offices are richly decorated with many original pieces of art and famous signatures. You will find unique letters written by historical figures as well as movie star autographs and art from well-known artists such as Dr. Seuss, Thomas Kinkade and Frederick Phillips.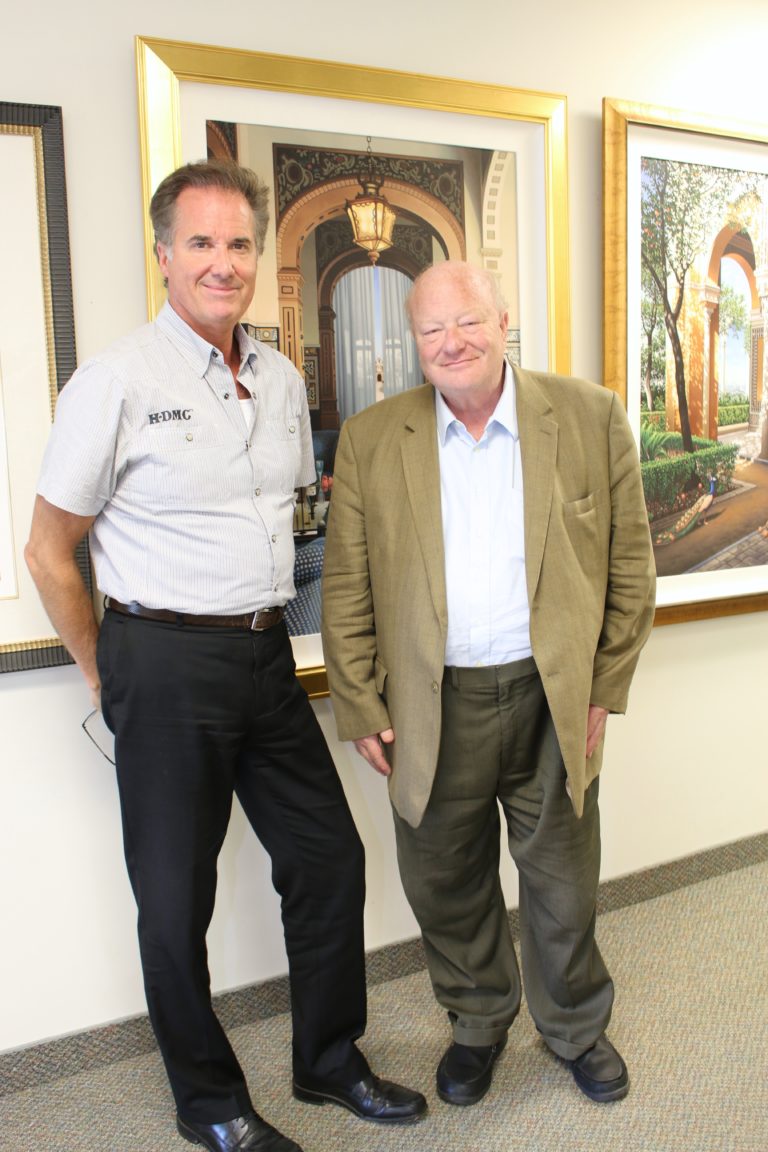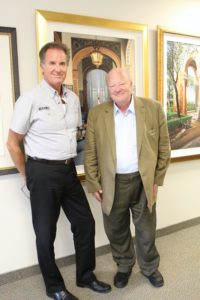 William I. Bond, MD, FACS is a board-certified ophthalmologist who specializes in cataract and refractive surgery. Dr. Bond graduated summa cum laude from the University of Illinois where he was elected to Phi Beta Kappa.  He graduated from medical school at the University of Illinois and completed his ophthalmology residency at Louisiana State University in New Orleans. In addition to being the Medical Director of Bond Eye Associates, Dr. Bond is an assistant clinical professor at the University of Illinois Medical School in Peoria, frequent lecturer worldwide, and author of articles about refractive surgery and cataract surgery. He also acts as a consultant to Alcon Laboratories, Inc and Wavelight Inc.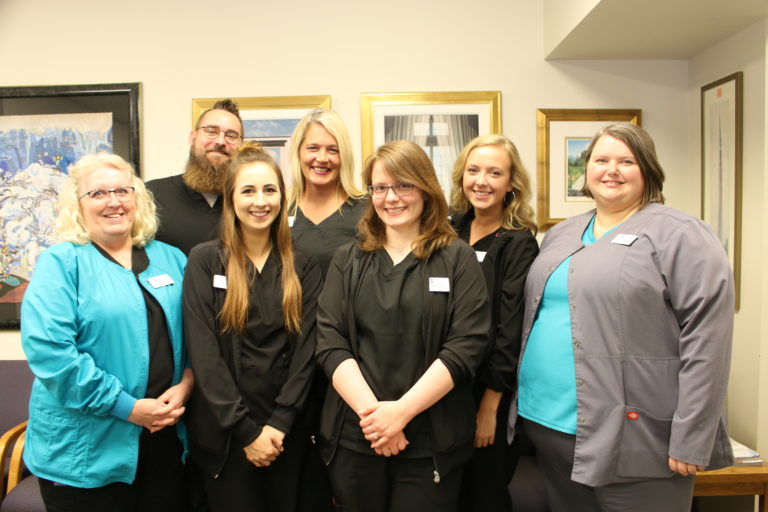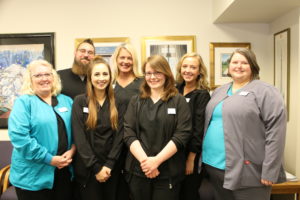 Bond Eye Associates is regarded as one of the leading eye care practices in Central Illinois. Their surgeons and optometrists have helped thousands of people enjoy better vision over the years. With eye exams, glasses and contacts, cataracts, laser vision correction to vision-saving surgery, Bond Eye Associates have been here for Central Illinois for thirty-six years and counting. They are currently accepting new patients in both of their current locations.