Peoria
Pekin
Illinois Valley Eye Laser Institute
William I. Bond, MD is a board-certified ophthalmologist who specializes in cataract and refractive surgery.
Dr. Bond graduated summa cum laude from the University of Illinois where he was elected to Phi Beta Kappa.  He graduated from medical school at the University of Illinois and completed his ophthalmology residency at Louisiana State University in New Orleans.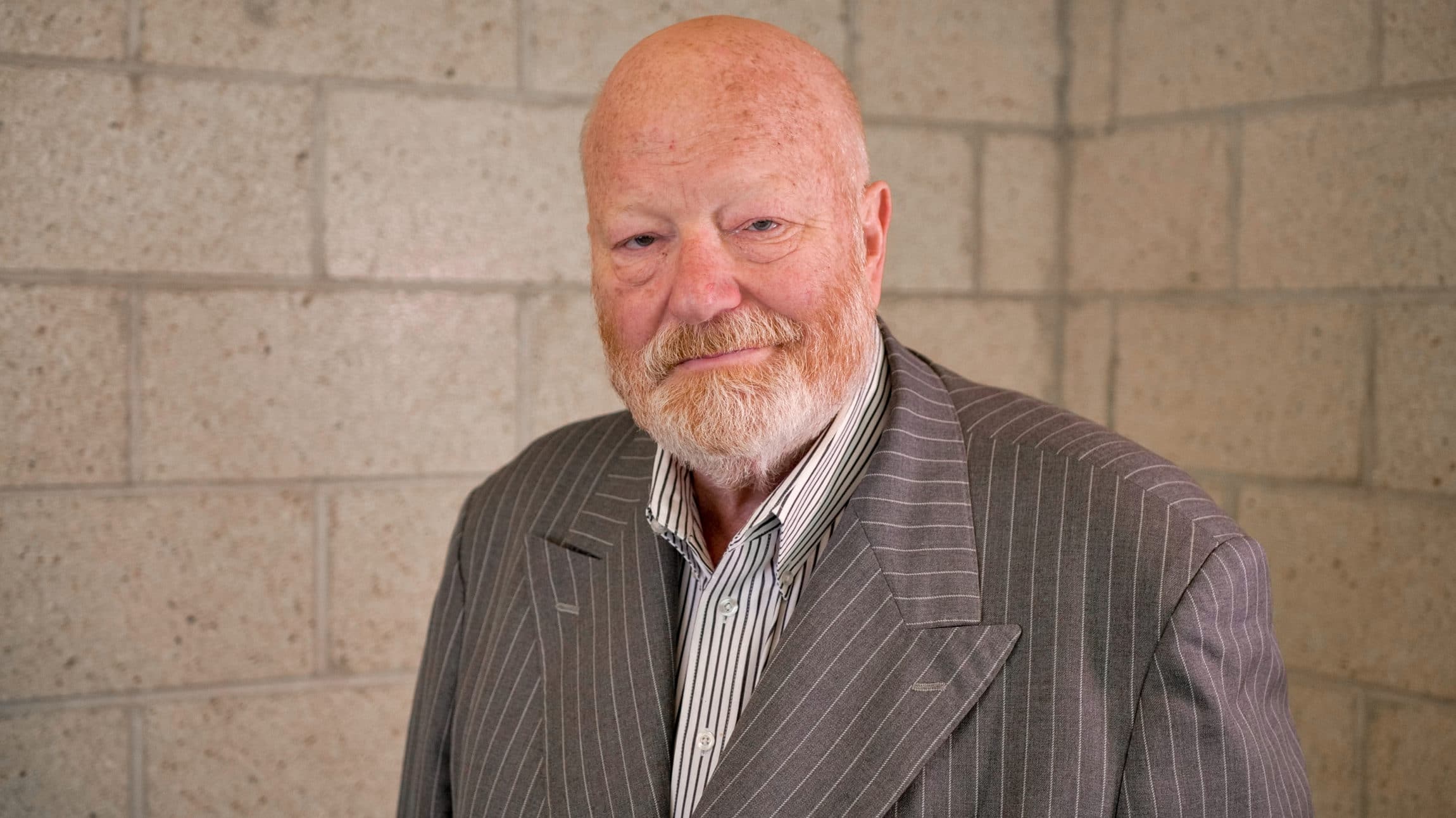 Dr. Bond is an assistant clinical professor at the University of Illinois Medical School in Peoria, frequent lecturer worldwide, and author of articles on the subjects of refractive surgery and cataract surgery.  He also acts as a consultant to Alcon Laboratories, Inc and Wavelight Inc.
Additionally, Dr. Bond was an original investigator for the nationwide CRS study which led to the FDA approval of LASIK in the United States.  He was one of eleven core investigators for the original FDA studies of the Wavelight Allegretto Excimer Laser in nearsightedness, farsightedness, and astigmatism, which led to its FDA approval in the United States.
Dr. Bond is a member of the American Academy of Ophthalmology, American Academy of Cataract and Refractive Surgeons as well as numerous other professional societies.  He is also on the editorial board of Review of Ophthalmology and Cataract and Refractive Surgery Today.
Dr. Bond is the Medical Director of Bond Eye Associates and currently practices at our Pekin and Peoria locations.