Dr. Roger T. Adler graduated from The Chicago Medical School and received his MD in 1995. His residency training continued at Case Western Reserve University School of Medicine in Cleveland, Ohio, and Maimonides Medical Center in Brooklyn, New York. Dr. Adler further specialized in surgical and medical retina surgery during his fellowship training in Atlanta, Georgia.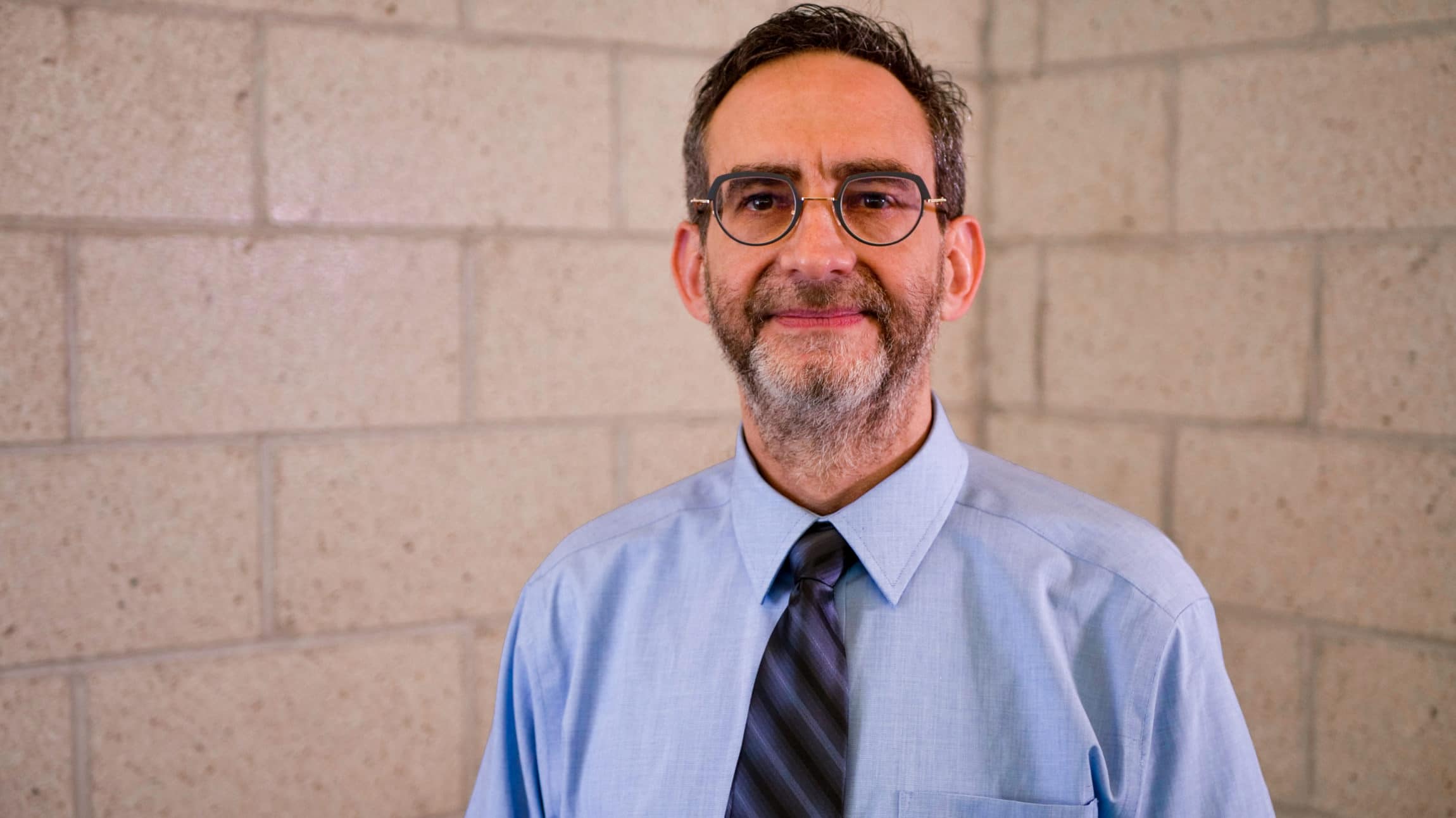 Always striving to stay abreast of the latest developments in his field, he is a member of the American Society of Retina Specialists and American Academy of Ophthalmology. A published author on the topics of retinal disease and care, he attributes his success to his passion for helping people and his ability to improve their quality of life.
In addition to his work with Bond Eye Associates, Roger T. Adler, MD is recognized as an experienced retinal specialist with expertise in all diseases that affect the retina, the vitreous and the macula. Diseases that he regularly diagnoses, and treats are macular degeneration, retinopathy, retinal detachment, diabetic retinopathy, and ocular inflammation. He is a promoter of the latest techniques and treatment options available in ophthalmology. As a result, he is well versed in MicroPulse™ and Endothelial Growth factor Inhibitors (VEGF) to name a few.
Dr. Adler grew up in New York State with his parents, where his father was a pediatrician with a home office. He enjoys visiting his parents in Florida and shooting pool in his spare time. Dr. Adler keeps busy taking care of his adolescent son, Eli.