Optometry
Dry Eye Management
Advanced Ocular Disease
Glaucoma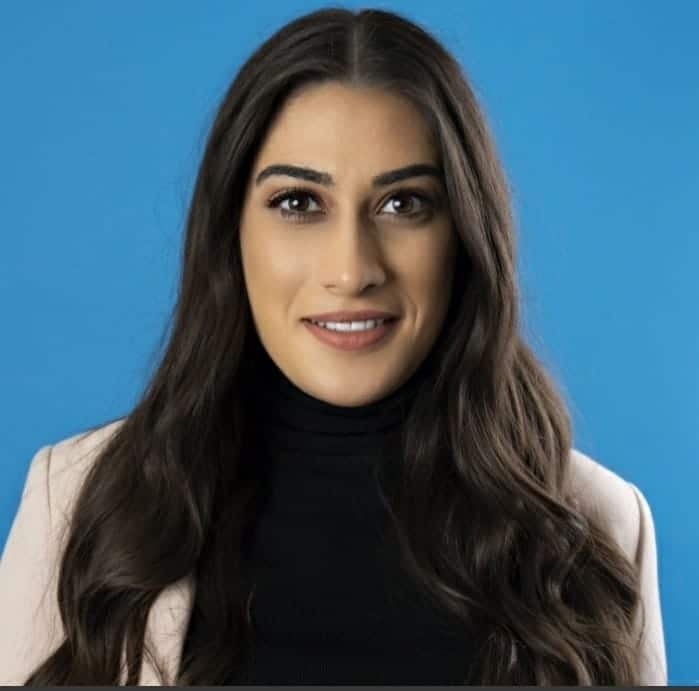 Dr. Nicole Hanna grew up in Naperville, IL and graduated from Neuqua Valley High School. She obtained her degree in Biology from Benedictine University and graduated with honors. She went on to receive her Doctor of Optometry degree at Illinois College of Optometry in Chicago, IL with an academic achievement of Magna Cum Laude.
Dr. Hanna completed clinical rotations at the Illinois Eye Institute in Chicago, IL, Vision Care Specialists in Des Plaines, IL, Imperial Healthcare Institute in Dubai, UAE, and the Edward Hines VA/Loyola Outpatient Center in Maywood, IL. Throughout her Optometric education, she was a member of the Contact Lens Society and Student Volunteer Optometric Services to Humanity, and she is currently a proud member of the American Optometric Association and Tomb and Key Honors Society. She has received specialized training in primary care, dry eye management, and the treatment of advanced ocular disease and glaucoma. In 2020, she also received Ortho-K Certification for Paragon Vision Science from Bausch and Lomb. She speaks English, French and Arabic. She was one of many in her class to complete an international rotation in Dubai during her fourth-year externships and deliver her exams in Arabic. She joined Bond Eye Associates in 2022 and sees patients at both our Peoria and Pekin locations.
Dr. Hanna is a middle child with an older sister who lives in Peoria and a younger brother. She is currently enjoying residing in the city of Peoria. She loves to cook, spend time with her family, enjoys traveling, and loves being outdoors.