Dr. Daccache is a graduate of Indiana University School of Optometry in Bloomington, Indiana and completed her residency at the University of Missouri in cornea and contact lens. She completed her undergraduate work at Bradley University in Peoria. Dr. Daccache also attained her Fellow of the American Academy of Optometry (FAAO) in October 2007.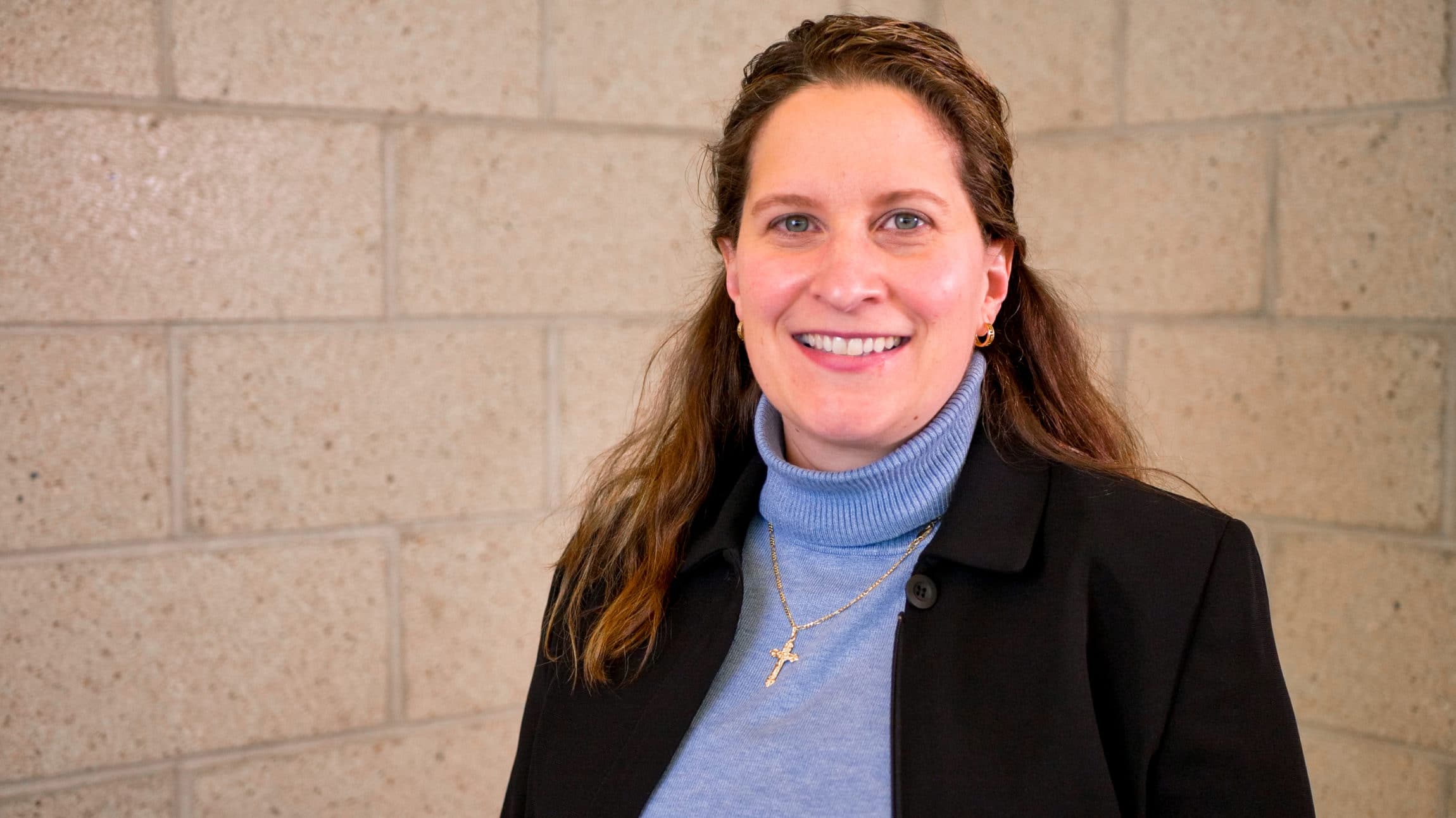 She joined Bond Eye Associates in July 2008 as an Optometrist and is trained in full scope optometry, contact lens fittings, refractive surgery consultations and pediatric vision care. She is currently seeing patients at our Pekin location.
Dr. Daccache was born and raised in Peoria where she resides with her husband and their daughter and son.