Making Sense of Cataract Options When You Decide to Have Surgery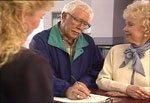 You have been diagnosed with having cataracts in one or both of your eyes. This clouding of the lens behind your iris may have happened gradually over time, or it may have felt like this happened overnight. Visually, you may have blurry vision, lots of glare with bright lights, or you may need brighter lighting in order to see certain things better. A lot of cataract surgery patients say their vision was "like looking through a dirty windshield." In order to correct this, a short, out-patient surgery must be performed to take out the now cloudy lens. A new intraocular lens implant is then placed into the eye. You can usually expect to see some visual improvement the next day or within the next few days, as every patient is different.
With today's technology you now have some options that are available to you regarding the type of intraocular lens implants that are used for your surgery. These choices are between you and your doctor based off your visual goals. The doctor also considers the medical and surgical history of your eyes when deciding the types of intraocular lens implants for which you may be a candidate.
The first option you have is what's called a monofocal lens. This means that this lens will take care of your distance vision, but you most likely will need glasses for your near vision. Additionally, this lens does not correct any existing astigmatism that you may have. This is the lens that is usually covered by your health insurance, so there are no added upfront costs when choosing this lens. This is a great option when out-of-pocket cost is a factor.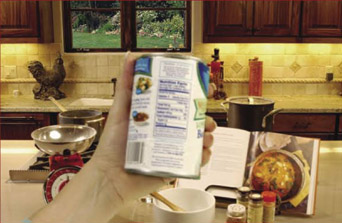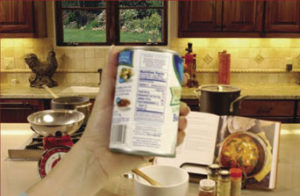 Typically, the next lens option is elective and will have an out-of-pocket cost involved that will not be covered by your medical insurance. However, depending on what your visual goals are, the cost associated with this lens implant could be well worth your money. With this package, you are paying for an outcome. One of the intraocular lens implants used in this package is also a monofocal lens but comes with additional options to help get you where you want to be visually. This option covers additional refractive procedures, such as incisional enhancements, LASIK, or PRK for up to one year following your cataract surgery. If you have an astigmatism, this package also covers a specialized astigmatism correcting lens, called a toric lens. With this lens option package there is a possibility that you could end up needing reading glasses for things such as fine print, but your distance vision will be taken care of with these intraocular lens implants.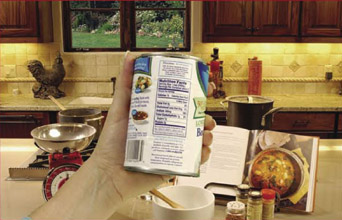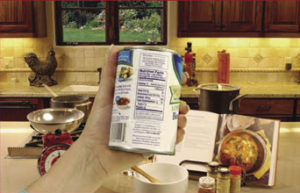 The third lens implant package option is for a multifocal lens. This multifocal lens takes care of your near, intermediate (computer screen), and distance vision. Bond Eye Associates also offer an astigmatism correcting multifocal intraocular lens implant called a toric multifocal lens. As with the previous package you are paying for an outcome, and the out-of-pocket cost is not covered by your medical insurance. However, this package also covers the same additional refractive procedures for up to one year following your cataract surgery as mentioned in the previous package. This package is the option of choice to help get you out of glasses completely.
When it comes to any of the intraocular lens implant package options, there is truly no wrong answer. All the packages you are presented with, are great options to meet your individual desires for your vision following cataract surgery. Once your vision is satisfactorily corrected based off of your vision following cataract surgery and the package you chose, there should be no additional surgery required. You can rest easy knowing that for most people the intraocular lens used will last you for the rest of your life.
Please call Bond Eye Associates to schedule your yearly health vision exam with confidence knowing that they have been a trusted, locally owned, medical practice for over 40 years. We are accepting new patients in both of their locations: Peoria and Pekin, IL.  Please call 309-692-2020 or click here to schedule an appointment.