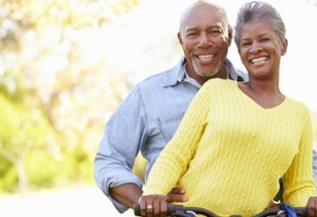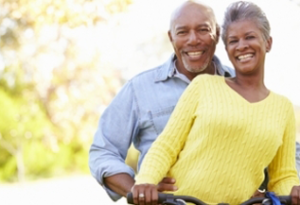 Technology continues to improve the way cataract surgery is done but one standard had remained intact until recently. All patients had to instill drops into their eyes post-operatively.
Dr. Bond has been offering patients the option of having drop-less cataract surgery over the past couple years.
During the cataract surgery after the lens is replaced the surgeon injects Trimoxi (intravitreal triamcinolone/moxifloxacin) into the vitreous through the incision. The medication is cloudy so it can cause the patient's vision to remain a little cloudy following surgery for a day or two. However we have found that the eye is calmer post-operatively and with this technique, there have been no cases of endophthalmitis documented since being introduced in 2015.
While many patients can opt for the drop-less cataract surgery they may still have to use a drop postoperatively. We have found that approximately 10% of patients may need an additional drop or drops.
Offering the drop-less option ensures drop compliance for patients that have a difficult time placing drops in the eye. The lack of postop drops eliminates numerous callbacks related to pharmacy and drop regimen. In addition, there's decreased patient cost, and zero contamination.
However, there are some temporary drawbacks that we advise the patient of prior to surgery.  They will see increased floaters and will be able to see the medicine for a couple of days but typically no longer than a week.
Currently, the only patients that are not good candidates for the drop-less cataract option are retina patients with active disease.
If you are interested in finding out more about drop-less cataract surgery please call our office toll free at 1-800-243-2020 to speak with the surgery department. We are accepting new patients of all ages at both of our Central Illinois locations: Peoria and Pekin.