Meet Bond Eye Associates' Administrative Staff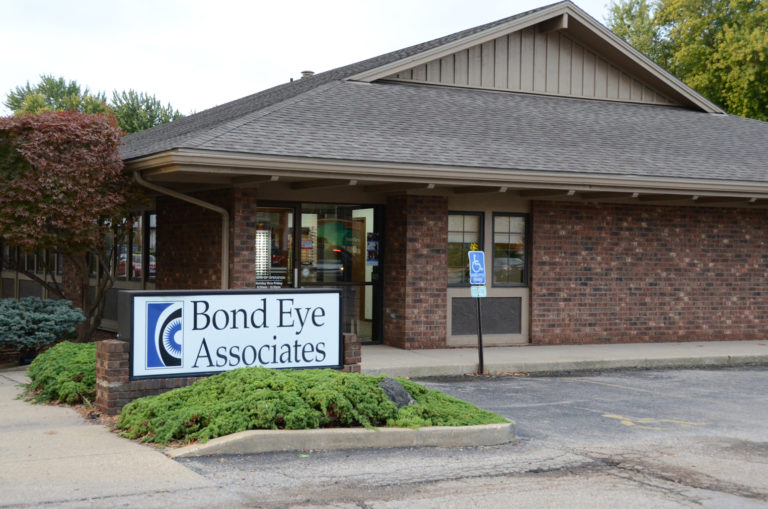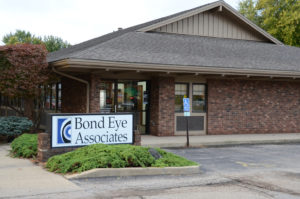 Lisa, Stephanie and Mary work primarily in the Pekin, IL office. Pekin is our corporate office and first location. From the outside, the office doesn't look very large however we have an entire basement level that contains a lunchroom, testing rooms and many employee offices. At one time we handled all of our coding, billing, accounts payable, accounts receivables in house.
Lisa recently joined the Bond Eye Associates' team in July of 2017. She is our Controller which is the person responsible for all accounting operations of the business. Lisa lives in Bloomington with her husband and has 2 daughters. Lisa brought 23 years of bookkeeping and accounting experience. Prior to joining our team she worked for STL.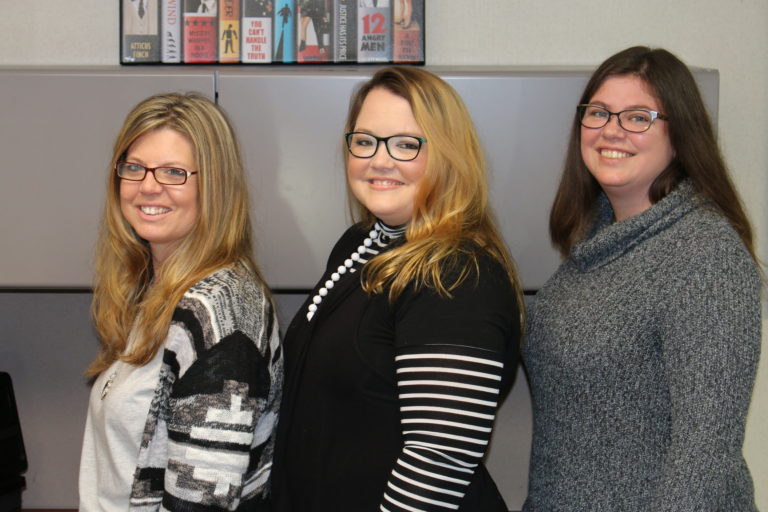 Stephanie has been with Bond Eye Associates for 16 years working her way up from being a front desk scheduler to management and in September 2016 she became our current Administrator. Her history and knowledge of the practice has helped her succeed in her career here at Bond Eye Associates. We are looking forward to many more years of serving the Greater Peoria Area under Stephanie's guidance. Stephanie lives in Morton with her husband and youngest daughter.
Mary joined our team in March 2016. She is our Human Resources Director for all three of our offices. Mary has really helped our managers find qualified employees and standardize our hiring and disciplinary practices. Mary lives in Peoria with her husband, daughter and dog.