About: Roger T. Adler, M.D.
Posts by Roger T. Adler, M.D.:
Part 2: How Does Diabetes Affect the Eyes?
Decades ago, diabetes affected around 5 million Americans. Diabetic retinopathy was responsible for about 20 percent of new cases of blindness between the ages of 45 and 74. Half of all patients diagnosed with severe forms of diabetic retinopathy went blind within 5 years. At that time, researchers did not recognize the need for persistent […]
---
Part 1: How Does Diabetes Affect The Eyes?
Many diabetics, particularly those with poor diabetic control, have damaged the blood vessels in the retina. The retina is the tissue lining the back of the eye that detects light and allows us to see with crisp, clear vision. This condition is called diabetic retinopathy and will affect 8 out of 10 patients who have […]
---
Our Locations
---
We have multiple locations throughout Illinois for your convenience. Click on a location below for full details and directions.
---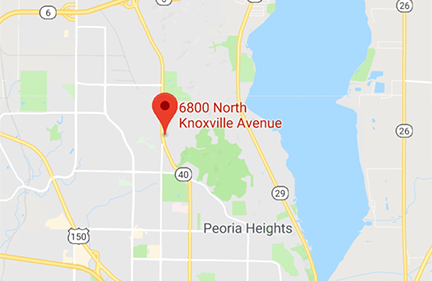 ---
Peoria Office
---
6800 N Knoxville Ave, Peoria, IL 61614
Phone: 309.692.2020 | Toll free: (800) 243-2020
M-F: 8:30am – 5:00p | 24-hour Emergency Service

---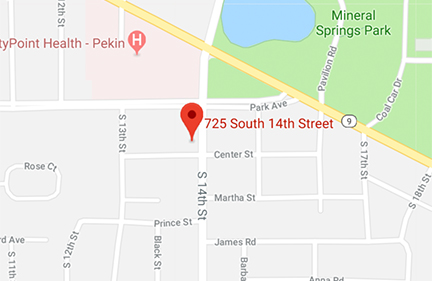 ---
Pekin Office
---
725 S 14th Street, Pekin, IL 61554
Phone: 309.353.6660 | Toll free: (800) 243-2020
M-F: 8:30am – 5:00p | 24-hour Emergency Service

---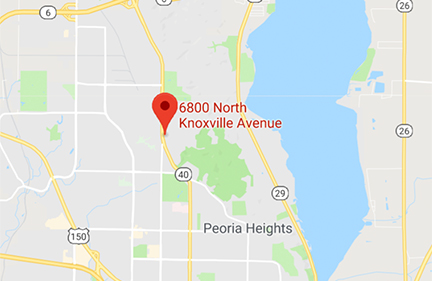 ---
Illinois Valley Eye Laser Institute
---
6800 N Knoxville Ave, Peoria, IL 61614
Phone: 309.689.0700 | Toll free: (800) 243-2020
M-F: 8:30am – 5:00p | 24-hour Emergency Service

---