About: Ivetta Daccache, O.D., F.A.A.O.
Posts by Ivetta Daccache, O.D., F.A.A.O.:
Why is Blue Light Getting a Bad Reputation?
It's Back to School season and with that comes Children's Eye Health and Safety Month! The stores' shelves are filled with all the latest and greatest school supplies.  Digital devices such as smartphones, tablets, and computers are becoming more commonly included on that list, even with young children. Time reported in their October 28, 2013 issue […]
---
Our Locations
---
We have multiple locations throughout Illinois for your convenience. Click on a location below for full details and directions.
---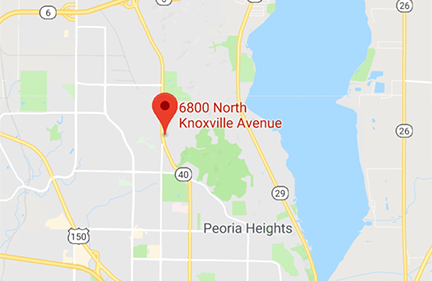 ---
Peoria Office
---
6800 N Knoxville Ave, Peoria, IL 61614
Phone: 309.692.2020 | Toll free: (800) 243-2020
M-F: 8:30am – 5:00p | 24-hour Emergency Service

---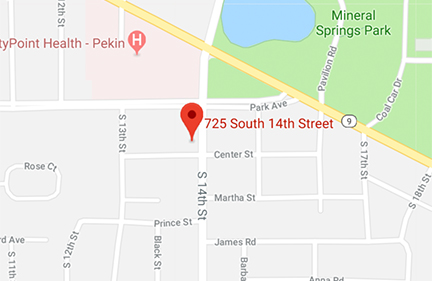 ---
Pekin Office
---
725 S 14th Street, Pekin, IL 61554
Phone: 309.353.6660 | Toll free: (800) 243-2020
M-F: 8:30am – 5:00p | 24-hour Emergency Service

---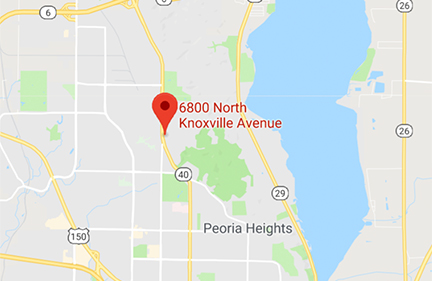 ---
Illinois Valley Eye Laser Institute
---
6800 N Knoxville Ave, Peoria, IL 61614
Phone: 309.689.0700 | Toll free: (800) 243-2020
M-F: 8:30am – 5:00p | 24-hour Emergency Service

---